This is the original image I made the SVG below from – made it in a very simple SVG converter so it could be better. (Wanted to see if I could do it.) Not bad, but not exactly accurate. Notice the clean lines of the SVG compared to the PNG file directly below. It will look the same very large as it does very small. Expand and compress the browser to see the effect. Very clean lines in SVG – it is a digital graphic, not like an image. It is a vector.
———————-
What do you think of this top one? I made this SVG (below) of the tower out of your file.
——————–
—————————-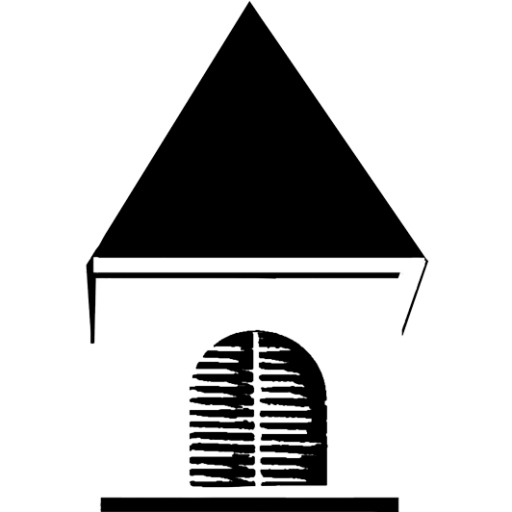 Below is a test SVG I found on another site. I think SVGs are the next new thing.