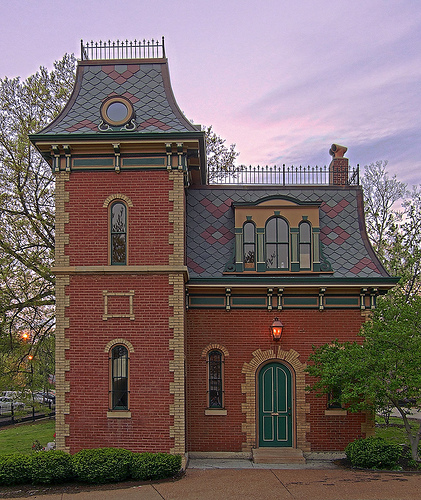 Notices
We will be open and accepting tax payments all week. Come on by and drop yours off between 9-5.
Chili cook-off next month at the Township Hall. Get your entry form.
Board meeting at the end of the month. 7pm.
---
This template or theme as WordPress calls them is based on the well respected Genesis framework. I customized it, specifically designing it as a good base for Township websites. I currently have two Townships as clients and I enjoy working with them very much.
Below is what this site looks like with a background image. Use your own image, find one online, or go with the blank page look – which is my personal favorite.