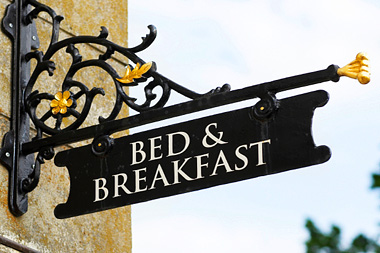 This template is both classy and information packed and the photo display on the home page, that can be updated anytime (by you too with the mobile/tablet/desktop plugin*) by adding a "post" to the website, I think is just incredible.
Use the B&B theme – as is: Text to displays your business name, colors are neutral to match most businesses branding, the text on the home page, under the main image, can be changed easily any time you like. I'll change the colors, fonts, add your logo to fit your business = custom website.
A number of different plugins can be added to increase the site's functionality.* It's flexible to fit your specific needs.
For this demo I added special plugins:
Specials, which can be updated from a mobile/tablet/desktop device.
Rooms, which automatically adds a listing of room posts down the right side of all the rooms and inn pages and posts.
Additional sidebar sections can be added, price based on what you need.
(Room page creation by me – $35 an hour)
*Let me know what functionality you are looking for and I will give you a quote.
All sites can start small and upgrade, change and add to as you need, when you need.