I use WordPress as a content management system. It is the most customizable CMS out there right now. WordPress also functions in so many ways to enhance SEO, it allows pre-programmed updates, and a host of other things.
One thing WordPress uses is themes with clean, accessible CSS code. You can do a lot with CSS.
Choose your fonts
I can choose them for you based on your logo, printed material, your business or organization's focus.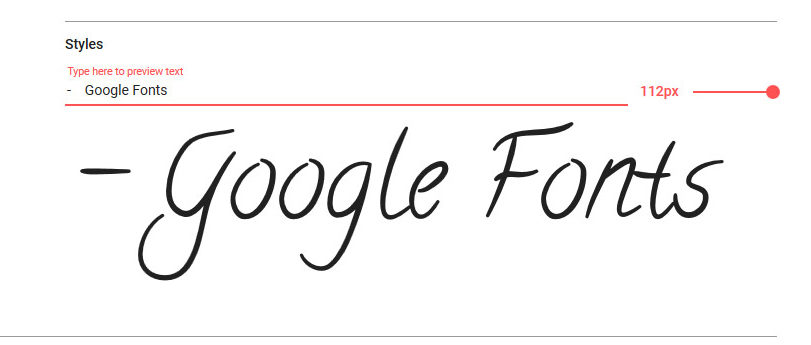 Choose your site colors
Change the color of fonts to anything like red, blue, or green. There is an infinite variety of colors. Links need to stand out. Color is one tool to employ.
Also use your chosen colors in the background, the menu, header, footer. Really spices up the website. Base the website colors on your logo if you have one. That looks great.
Add Some Style
Whether subtle or dramatic, decorate your website with advanced design features like this deco-style tile background.
Choose some images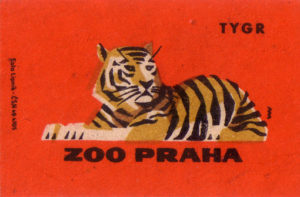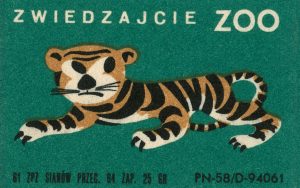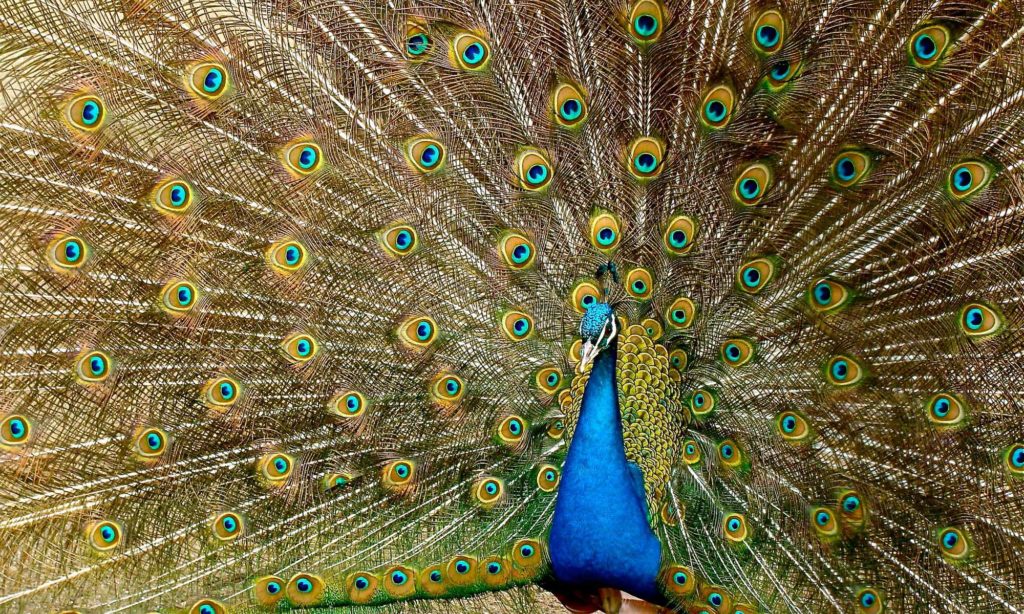 Add your content
If you have a current website, great. We can take content from that and refresh it. If this is your first website: Do you have a brochure? Some other material that explains you, your business or organization? We can use that. Or we can create the written content for your website from scratch. Not easy, but doable of course. If you don't know where to start go to Google and look up other businesses or organizations that do what you do. Get inspiration from them.
Contact me and we can get started – denise@i-cweb.com