I am having a few issues with the new editor, but I am not among those who are logging their beta testing and such. No time for that.
But, I have been having a problem with adding pics in the new editor. It is confusing. You have to add a block, there does not seem to be an easy way to add a pic in a paragraph block.
I don't really understand what a paragraph block is, it seems a bit limited. Only text? Huh, this may be a bug they will work out. See now right here, if I was insane enough to want to add a picture of a bug, I just looked and could not find a way to do it in this paragraph block…(did find italics).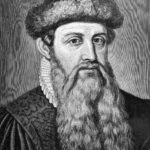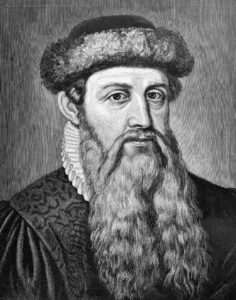 I can't get it to add a WordPress created thumbnail! Or any of the different sized images created by WordPress upon upload. I had to revert back to the classic editor to make it add these. Maybe it's me, it could be me…