Name: Denise Hartmann
Owner/Designer: i-C web, i-Create Web
Education, background, resume: LinkedIn Profile
Location: Grand Junction, Michigan
Phone: (269) 369-1968
email: denise@i-cweb.com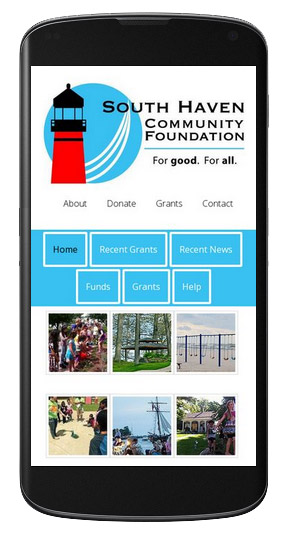 i-C web is a website I created to give clients an idea of my base prices, establishing an inexpensive way to get started. Many times I have had people contact me about a website with the opening statement: "I only need…" and that was so true for them, they didn't need too much. Unfortunately the time involved to set up their website back then was not cost effective for either of us. But after years of working with different programs, constantly studying current trends and refining my own system, I can setup and maintain websites (especially small sites) more easily than in the past.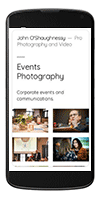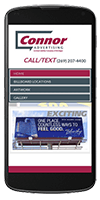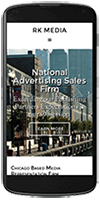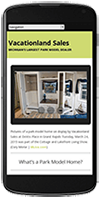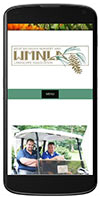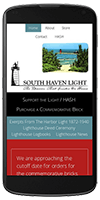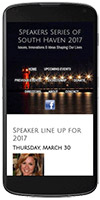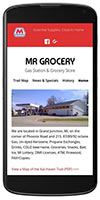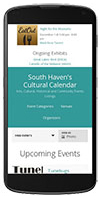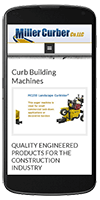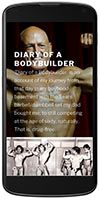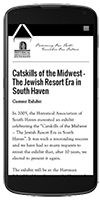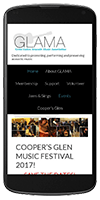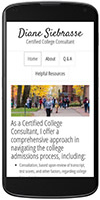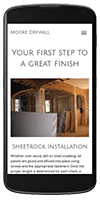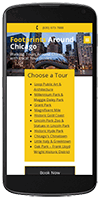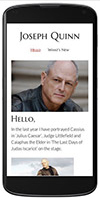 Visit my portfolio website to learn more i-CreateWeb.com >>>