Holistic SEO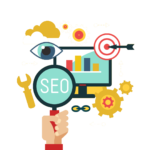 Holistic SEO (search engine optimization) refers to improving all important aspects of a website to make it rank higher in the search engines. The ultimate goal is to make a website fulfill its users' needs on all levels. Not only by providing the right information at the right time, but also by being easy and safe to use.
That means your website is technically competent. Secure, fast, with best practices in place. And your content is interesting and up to date.

What is holistic SEO?
While there are many theories talked about on the web on this topic, and I am getting much information from "Yoast" (WordPress SEO Plugins), I have been doing a form of holistic SEO for some time now.
Content that Serves both the Search Engines and site Visitors
That Yoast article and many other articles on SEO over the years have always said: "Content is King." Not a lot of content, but content that will enrich site visitors in a clear and concise way, and some nice pictures to go along with it.

IN ADDITION:
Keyword Research * External linking to your website to rank it higher in SEO * Posts, alerts, hours, updates and photos in bing, Yelp, Google and more hub sites that apply to your content and desired reach.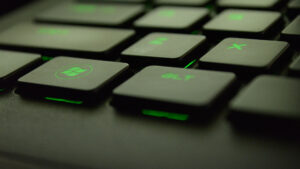 SEO Web Presence includes:
Google My Business account setup and optimized for Search and Maps. Listing info, pictures, posts, description, hours… (this is an important tool for Google SEO). Add "local" plugin to be able to change the hours on the website by changing them in your Google my Business account.
Bing Places for Business setup and optimized. Add info, pictures, and description for Bing Search Engine listing display on Bing Search and Maps.
Yelp and corresponding websites that would be a good match for your content. Claim or setup free listings.
Facebook shares – control and enhance the image, text and heading (each website page) when someone shares website info to Facebook. Use for all types of promotions.
Also SHARE to Twitter, Pintrest, and the rest.
Build and polish how the online world sees your listings in Search, Social and Maps. $300 a month, 3 month minimum.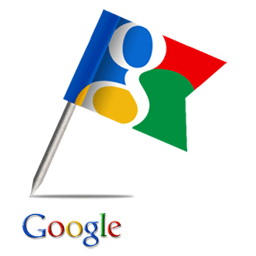 Google
Utilize Google my Business to enhance your overall web presence on Google Maps and Search.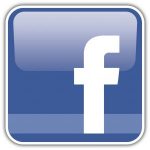 Facebook
Utilize the power of Facebook with sharing. Let your site visitor's do your promotion for you.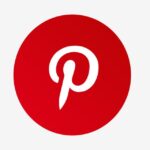 Share pages, events, content to Twitter, Pintrest, and the rest.

This SEO package I have put together (and customize for you) will seriously up your online visibility. Essential for business, non-profit events and fundraising.